Production Diversity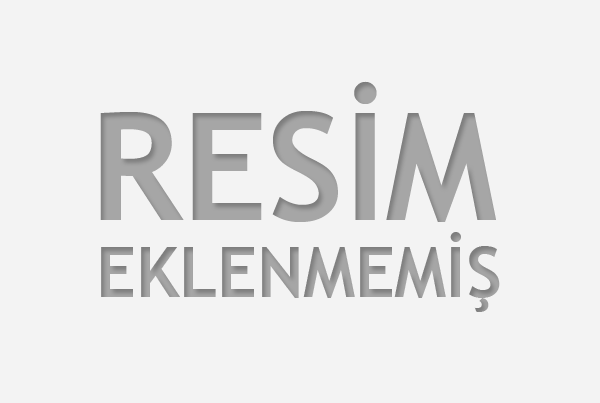 "LEATHER CHEMICALS

FARBEN KİMYA SAN. ve TİC.A.Ş. manufactures all necessary process chemicals, from subprocessing to finishing, suitable for fur, garment, footwear, lining, leather and upholstery leather types, to finishing, by closely following the developing technology.

AGE FUNCTION

BIOCITE
WETTING AGENTS AND EMULGATORS
LIME AUXILIARY MATERIALS
LIME AND BATTERY SUBSTANCES
BAZIFICATION AIDS
RETAINING MATERIALS - SYNTHETIC
LUBRICATION AGENTS
SPECIAL AND AUXILIARY SUBSTANCES
FINISHING

ACRYLIC BINDER
POLYURETHANE BINDER
PROTEIN BINDER
WAXES
Hydrolacs
TOUCHES
FINISHING OILS
COVERING VACCES
PIGMENT PAINTS
CATIONIC PIGMENT DYES
ANİLİN PAINTS
ASSISTANTS
COMPACT PRODUCTS
TEXTILE CHEMICALS

FARBEN KİMYA SAN. ve TİC.A.Ş., in the textile industry, produces all the necessary process chemicals from cotton, synthetic (acrylic-polyester-polyamide) and semi-synthetic textile materials, from yarn to ready-to-use, with the latest technology.

WETTING AGENTS
OIL REMOVERS
ION HOLDERS
STABILIZERS
WASHING SOAPS
BREAK PREVENTERS
FIXING AGENTS
EGALIZERS AND DISPERSORS
BINDERS
CONSTRUCTION BENTONITES ORGANOCLAYS
Lubricants (cationic, nonionic)
MICRO AND MACRO SILICONE EMULSIONS
HYDROPHIL SILICONS
FOAM CUTTERS
Pigments
PU's
OILS
CONSTRUCTION CHEMICALS

FARBEN KİMYA SAN. VE TİC.A.Ş. manufactures process chemicals used in the production of products such as interior, exterior, sealing and sealant, which are the main items of the construction industry.

WATER BASED CONSTRUCTION PAINTS
STIREN ACRYLIC PAINT BINDER
PURE ACRYLIC PAINT BINDER
JAMBE BINDER
PRIMER
PRINTING CHEMICALS

FARBEN KİMYA SAN. VE TİC.A.Ş. also produces the glues used in the printing industry.

SELEFON ADHESIVES
PAPER ADHESIVE "