FARBEN CHEMISTRY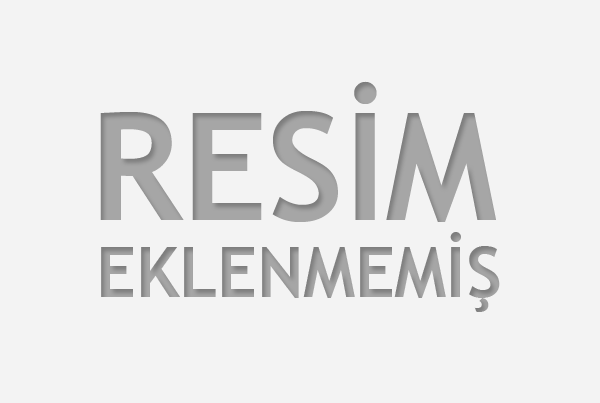 http://www.farben.com.tr

FARBEN, a member of Herkim Group of Companies, started its activities in 1972 by producing finishing chemicals for the leather industry. FARBEN, with its well-trained and experienced technical service team, operates in Tuzla Organized Industry with a factory area of ​​8000 m2 on its land of 15,000 m2.

Today FARBEN; It has a wide customer portfolio both at home and abroad with its innovative production, standard product quality in the leather, textile and construction industries, its technical service team that solves the problems that arise in the production of its customers, directs them to world fashion and trends, and its rapid logistics policy.

Farben R&D department, which continues its operations and directs production in line with the needs of our customers, develops environmentally friendly chemicals that comply with world standards.

Tuzla / Istanbul / Polymer Emulsions and finishing chemicals in our factory in Turkey, while the Indian region of Gujarat 1000 tons / year capacity in our factory we have been producing paint.

FARBEN serves its customers at home and abroad with its brands created according to product groups and its specialized marketing and technical service team for each product group. "