About us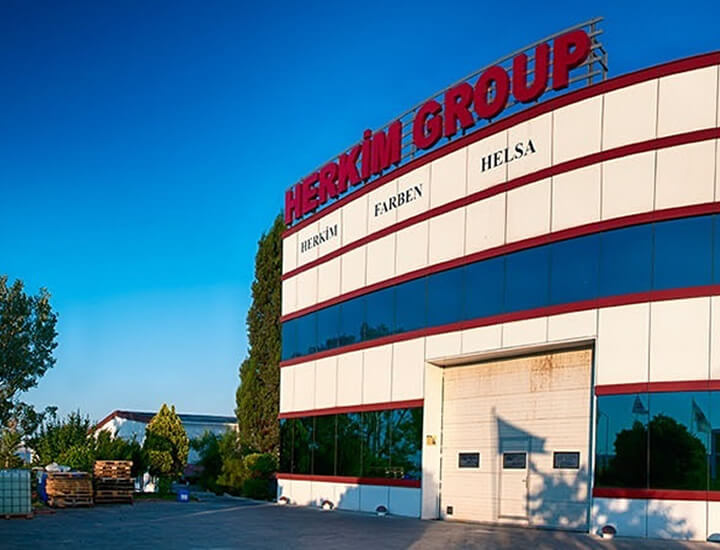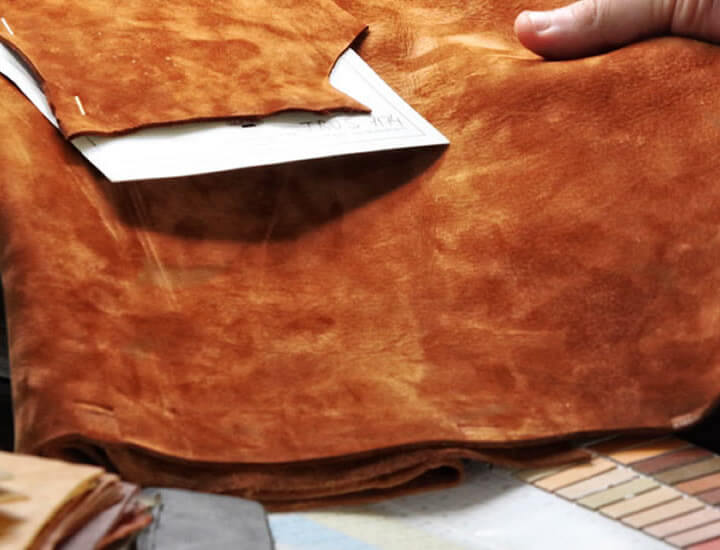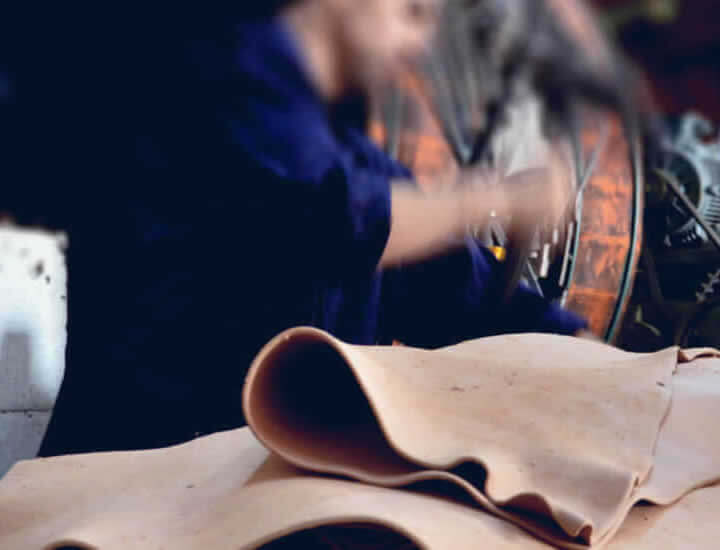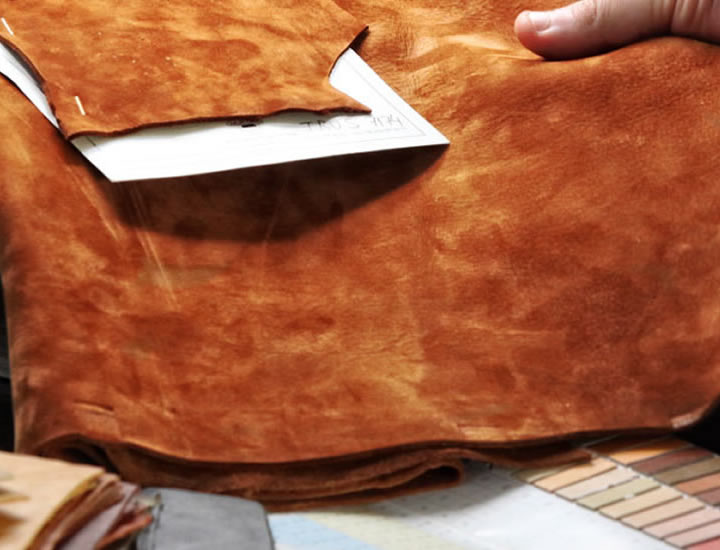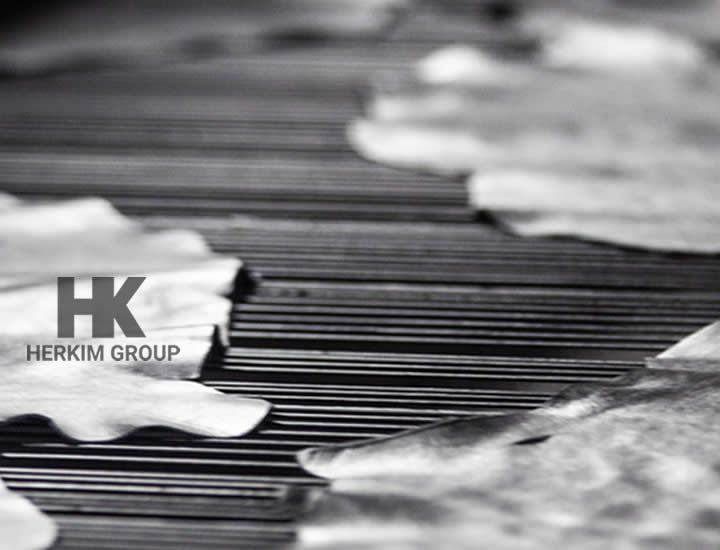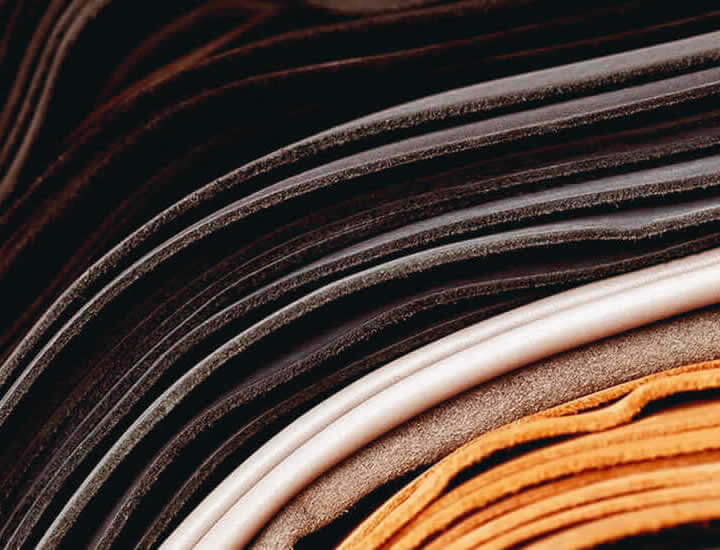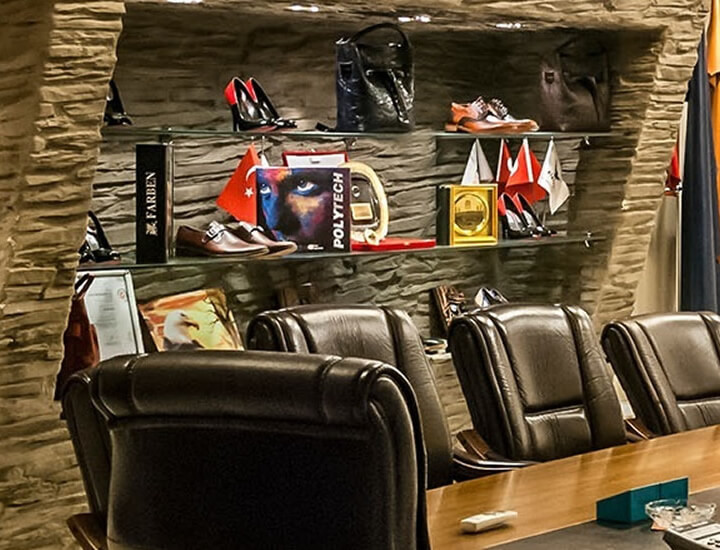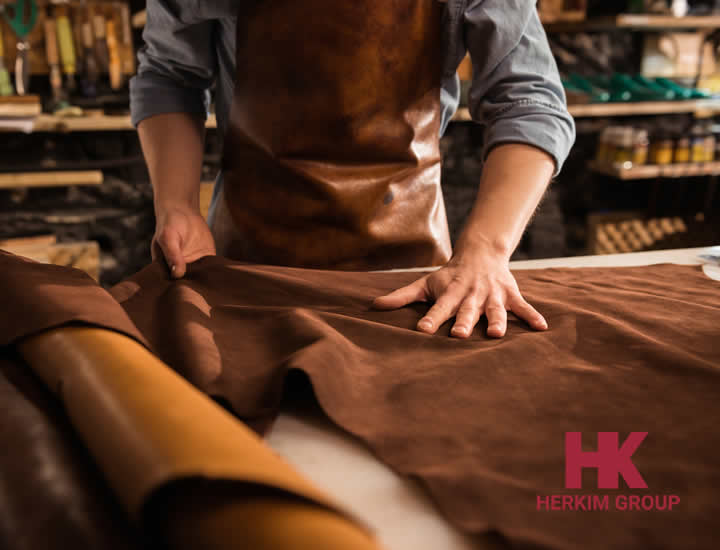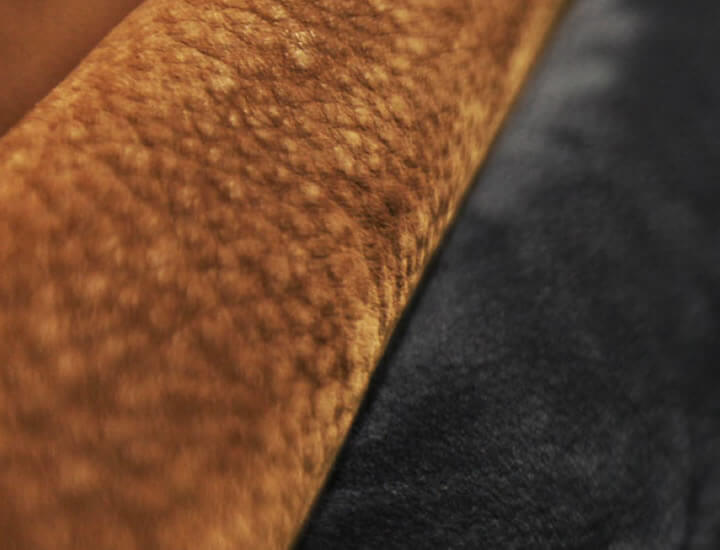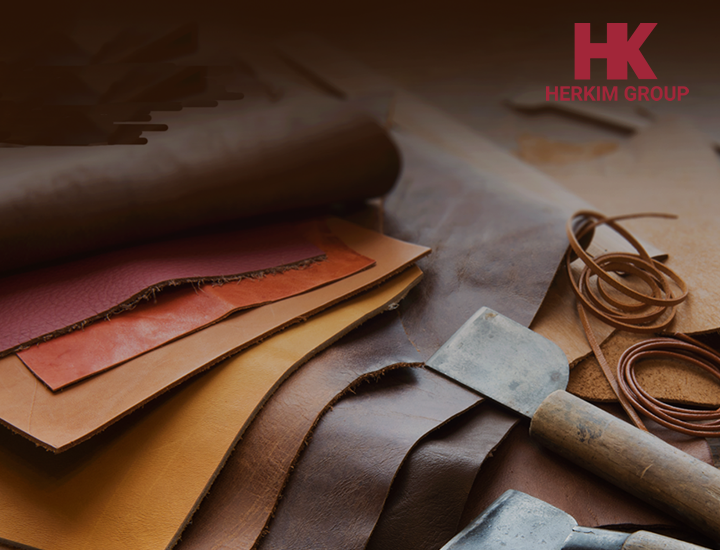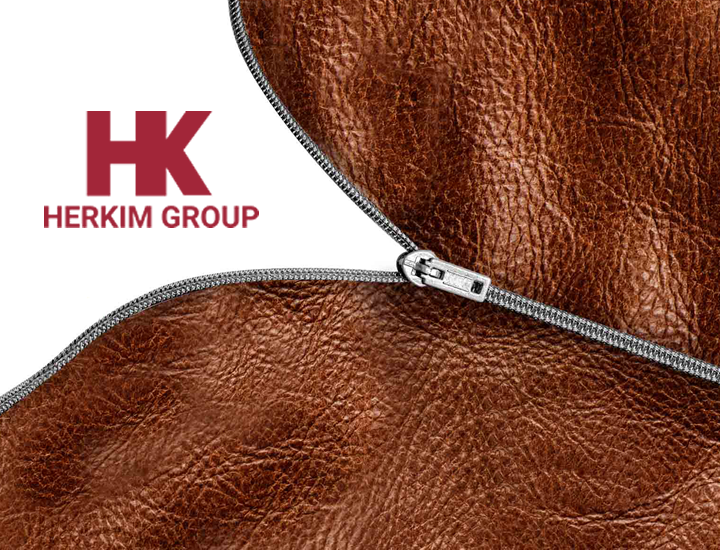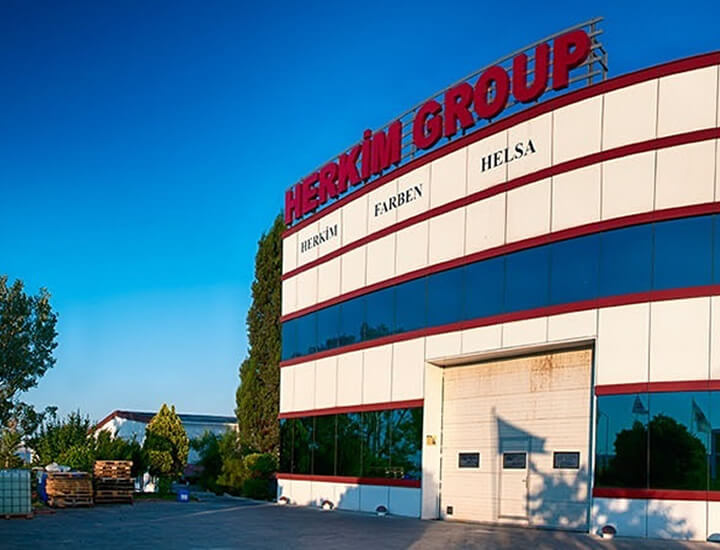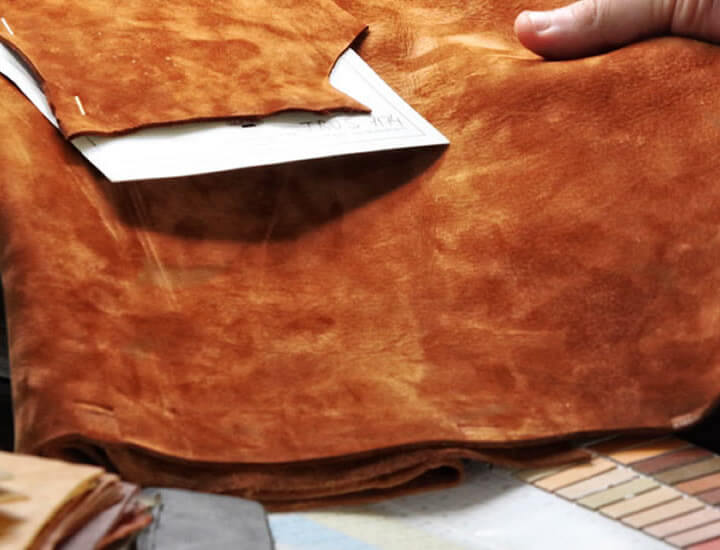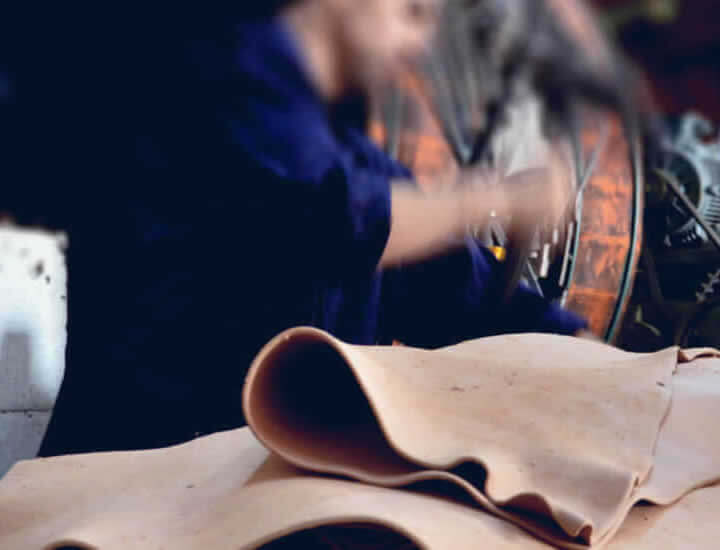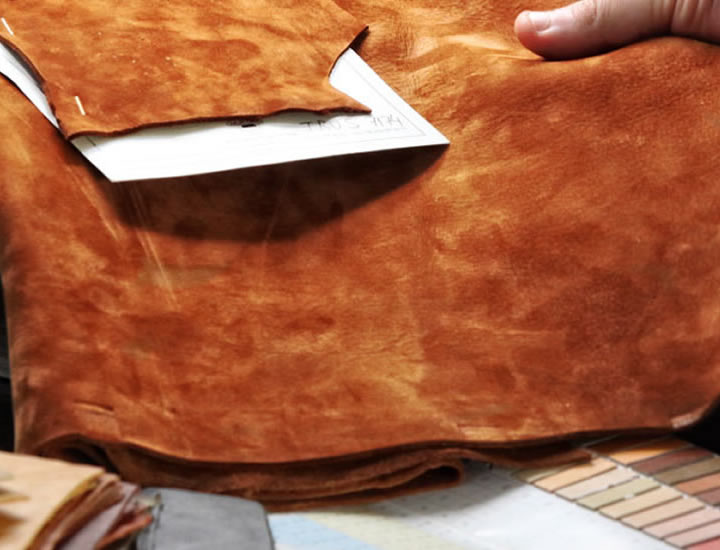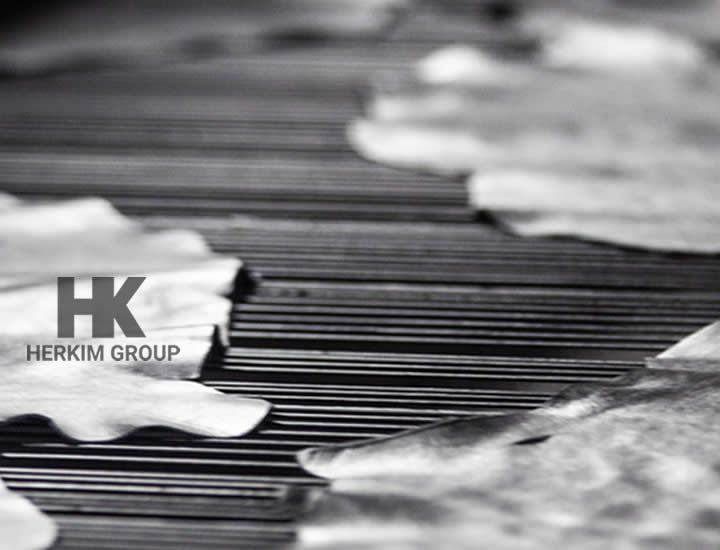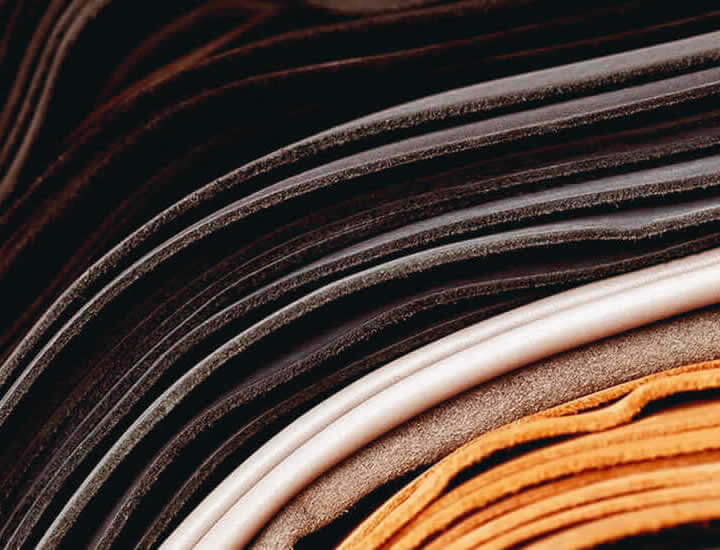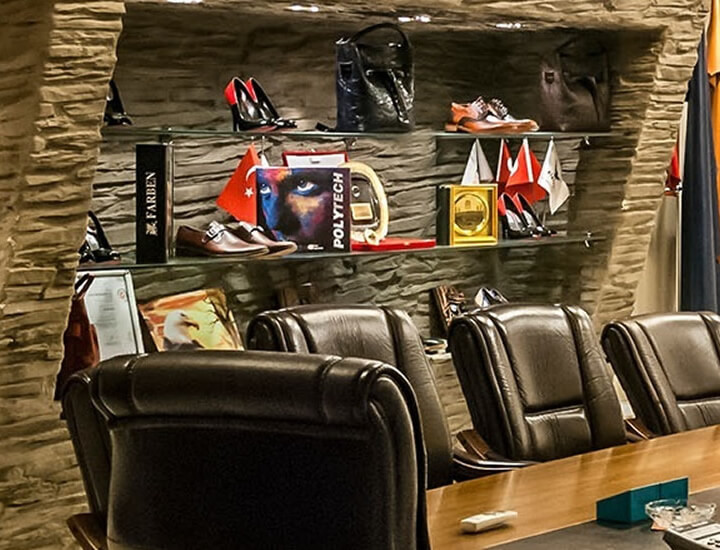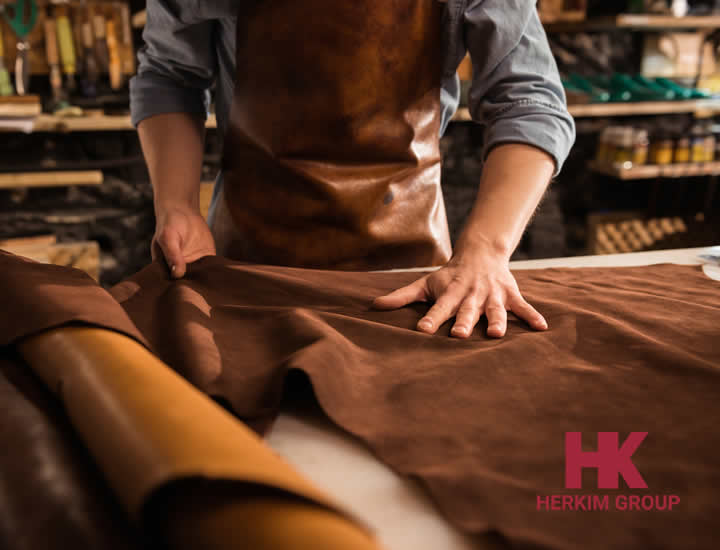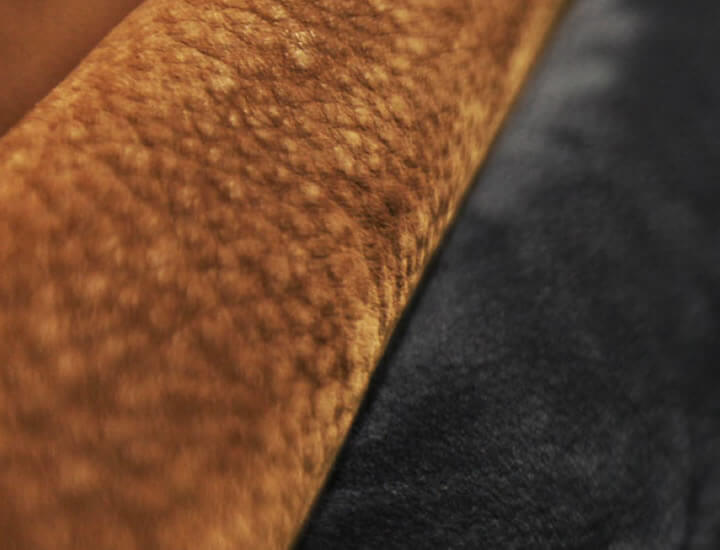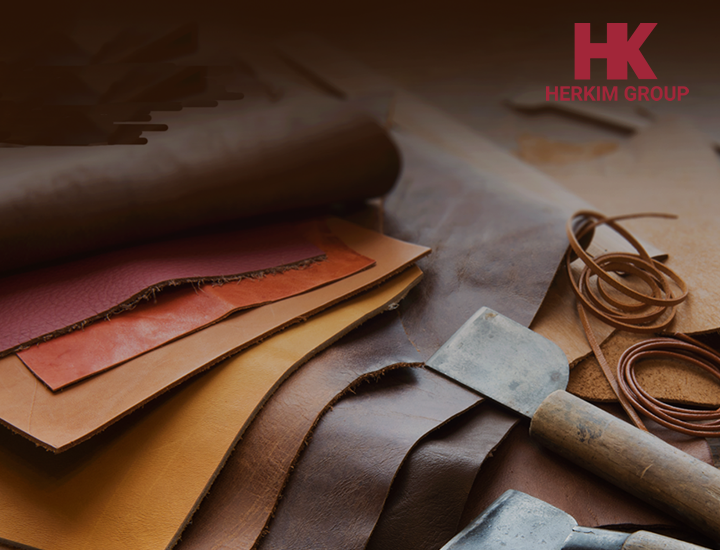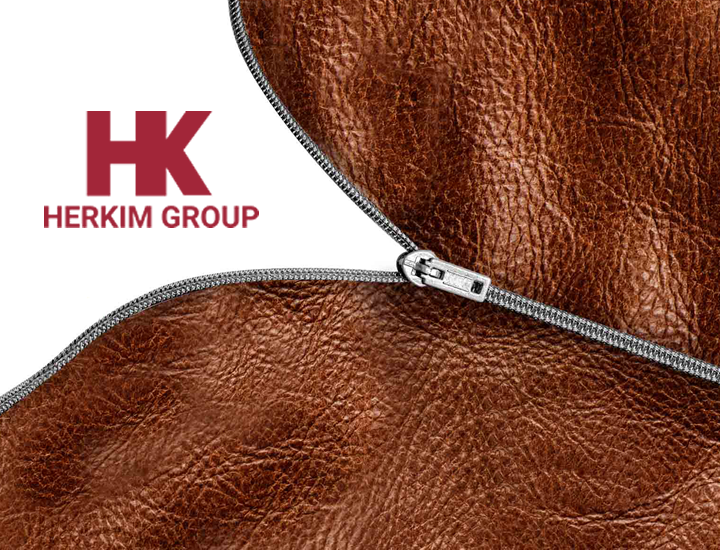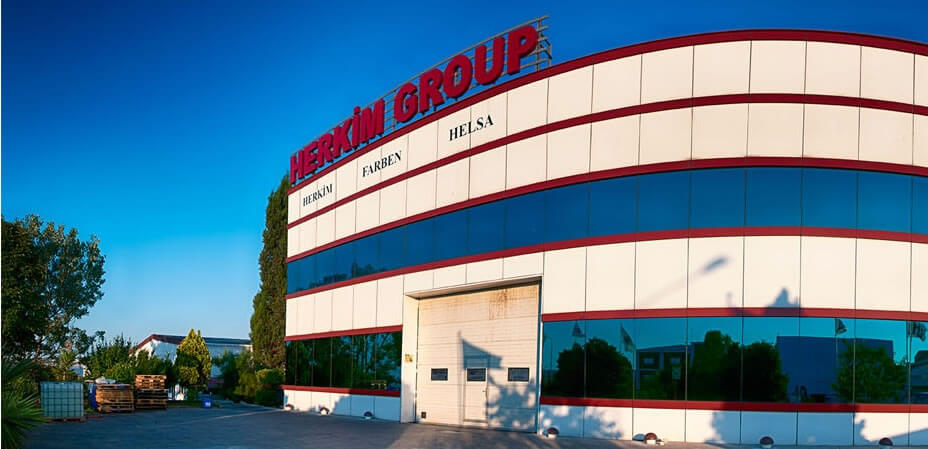 "Herkim Group of Companies in 1975 with Herkim Chemical, which is the parent company, during the modernization of the leather sector in Turkey was founded in the famous leather industry in Istanbul-Kazlicesme. Herkim Company Group, developing itself in 1997, the production company, Farben chemistry activities It has been spent. with companies in its structure its activities in Turkey Leather Chemicals, Textile Chemicals, Paints and continues through production and sales in the Binder group. to customers on all product groups in the production and sales offers technical service.

With the launch of Farben, Herkim Group of Companies went out of the leather sector; has started to serve the construction, printing, polymer, textile and construction sectors with both raw material supplier and producer identity.

Herkim Group of Companies started to export with Farben, which is the production leg, and currently exports to 10 countries, primarily Russia and Ukraine. Herk Group of Companies, production outside of Turkey, performs in Ukraine and Russia. "